The easier way to install and publish Drupal site is via CPanel's Softaculous Apps Installer. Find Drupal CMS in the Softacuous Apps Installer section on your hosting cPanel Dashboard
Image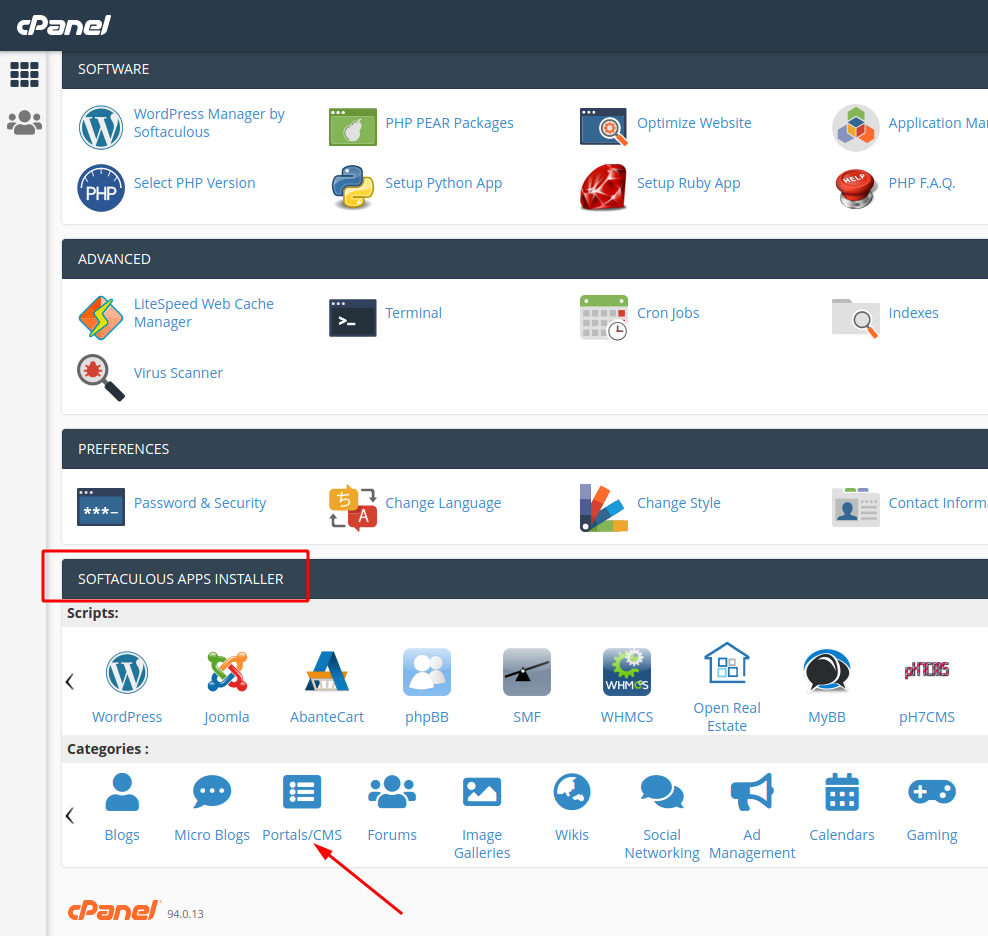 Then click on the Install button.
Image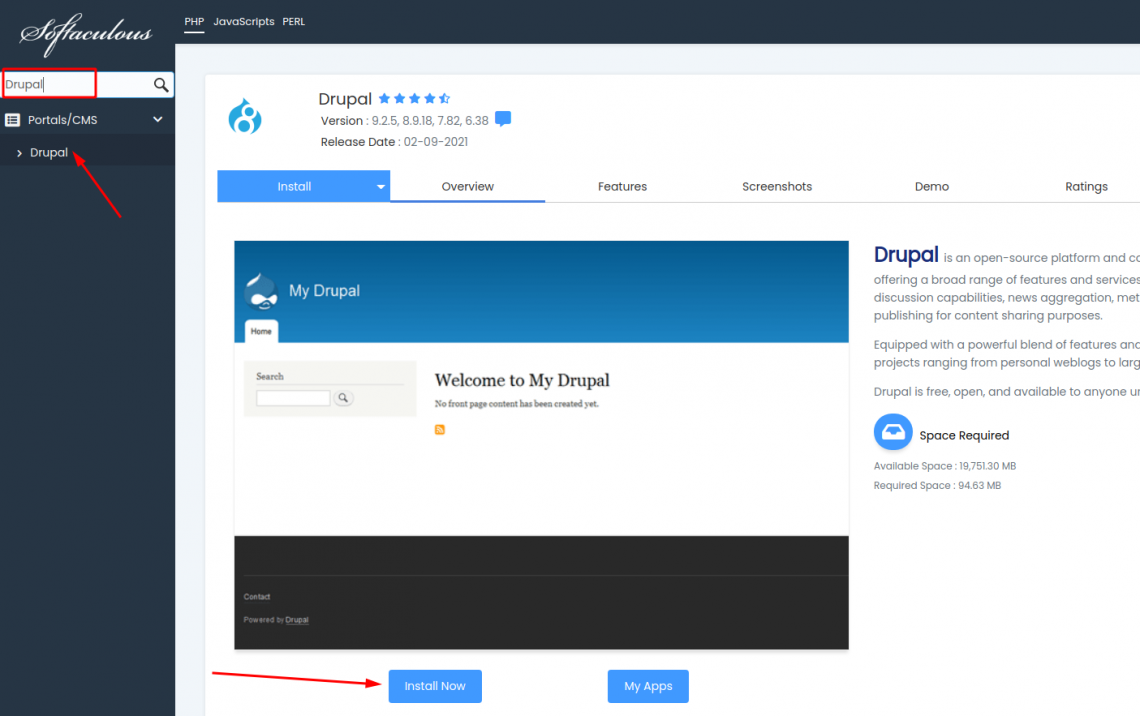 On the next screen you need to set some basic Drupal's information:
your site domain (in this example I will use drupalteach.org)
choose Drupal version you want to install (the best option is to use the last one)
CRON Job settings leave as default if you don't need some specific settings
Image

Also, enter your site name, admin username with a strong password and admin email (this will be default email on your site for sending and receiving Drupal notifications and it can be changed latter). At the end click on the Install button.
Image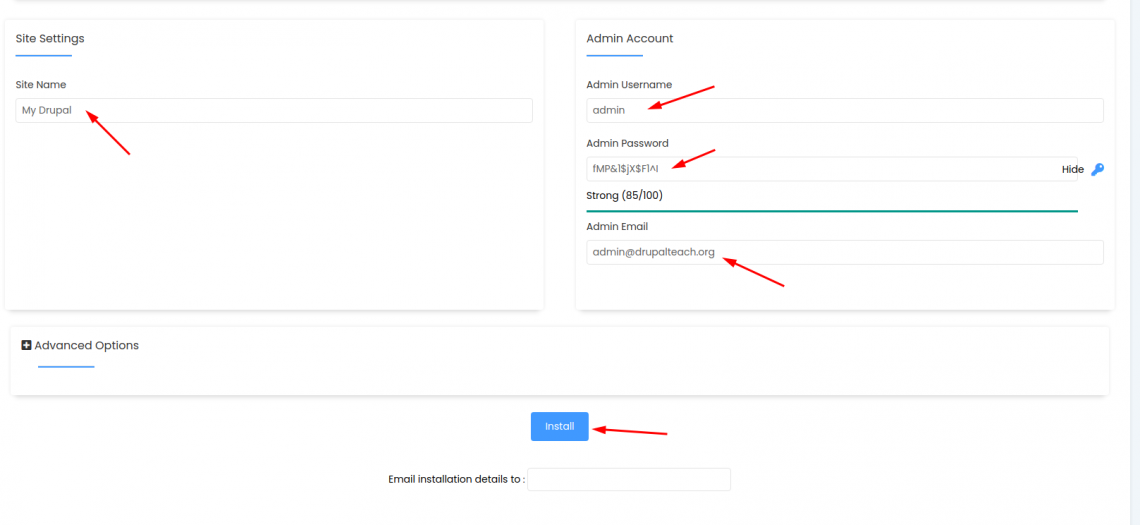 Installation process will need couple of seconds to install Drupal, and after that you can access your site via your domain (in my case drupalteach.org)
Image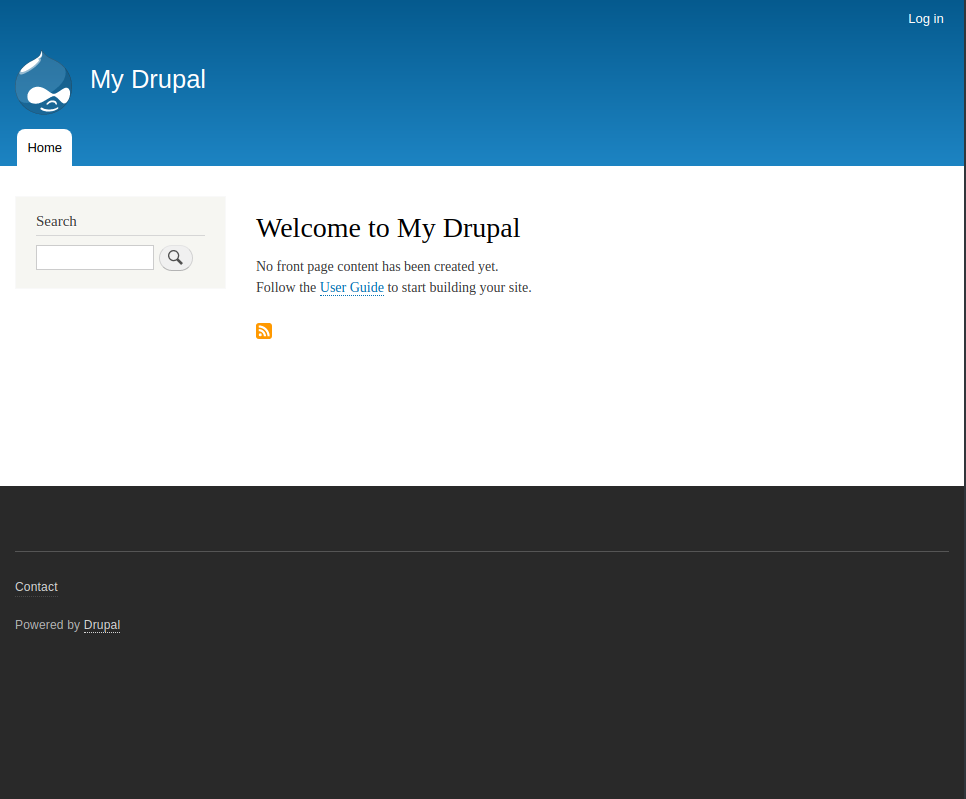 Click on the Log in link (top right corner) and use your administrator credentials that you've set in previous step.
Your site is ready and now you can continue with entering your first content.
More information in next tutorials.