Sakiland Org is a company founded at the begging of 2020.
Sasa Jovanovic (CTO and founder) have working experience in Drupal for over 10 years. We have an initial Drupal configuration that offers a good start point for small, medium, and big projects. Every project is well integrated with CI (Github, Bitbucket or Gitlab) and covered with tests and auto-deploy functionality (this depends on the client's request).
Currently, we are working on maintenance Drupal 7, 8 and 9 projects.
You can contact us for more information.
Our team
...............................
Image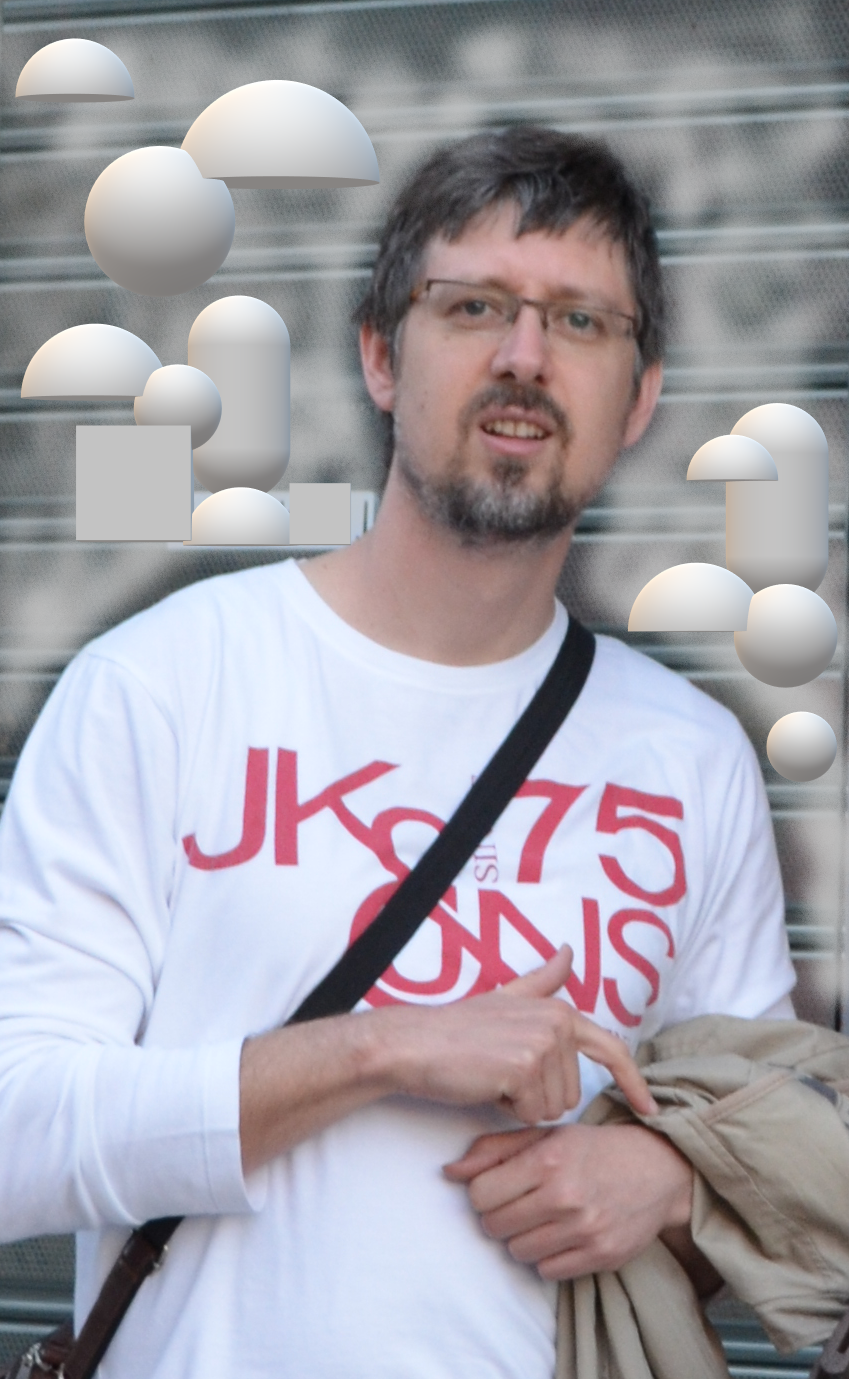 Sasa Jovanovic CTO
Drupal developer
Over a ten years of experience in Drupal.
Full stack developer: HTML, SASS, TWIG, PHP ...
Some DevOps experience: Docker, Ddev, Ansible ...
---
Sakiland Org
---
**************************************************
---
---
Our little team
can do a big things
---
Image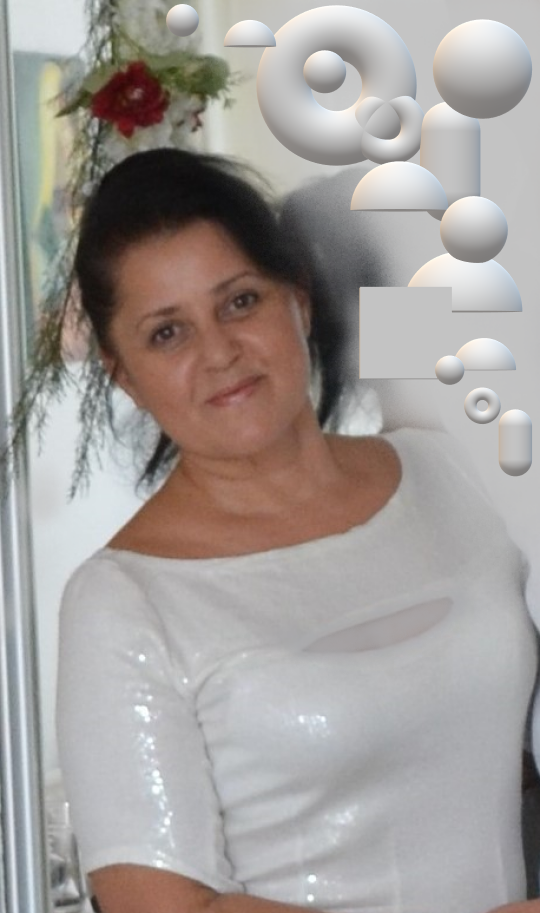 Tatjana Obradovic
frontend developer
Experience with HTML, CSS
TWIG, SASS
Content editing